My youngest sister is getting married this October and she has so kindly allowed each bridesmaid to pick their own dress. The only rules: it must not be shiny and it must be navy (but not dark navy).  Since I get pick my own dress, I want to invest in something that I would wear again.  My last bridesmaid dress that I was allowed to pick myself remained unworn past the wedding.  I liked it, but it felt too bridesmaid-y for me to want to wear to any other event.   This time I want to make sure I pick something both appropriate to be in a wedding and appropriate for post-wedding events.  It needs to be close to knee-length, not too sexy, but not too boring that I won't want to wear it again.  That shouldn't be too hard, right?
Here are a few currently in the running.
I am really liking this one by Topshop.  I really like the fitted bodice and looser skirt; my only concern is that it might be too short on me.
This lace Joie one is definitely one I would wear again.  The reviews aren't the greatest;  however, I have loved every Joie piece I have ever bought. 
This strapless J. Crew one is gorgeous too, but I am starting to think I look a mannish in strapless dresses.  It may be time to retire them.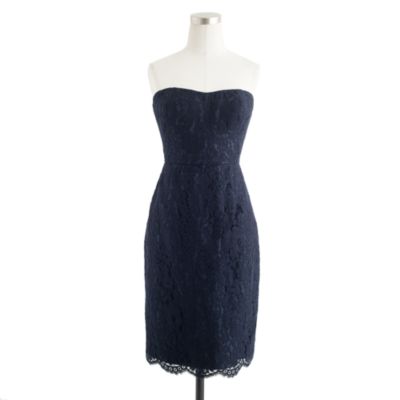 This Allie dress, also from J. Crew, is topping my list, too.  It looks like something that can easily we worn both day and night.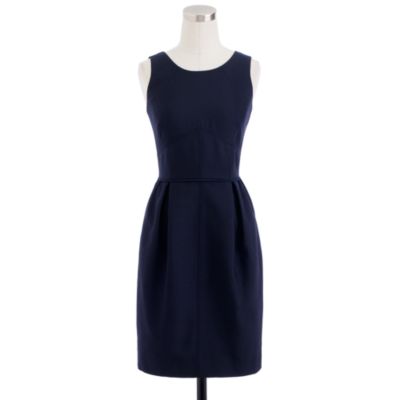 If I don't find anything I love, I may rent one from Rent the Runway.  This Tracey Reese Grand Opera Sheath would be a perfect bridesmaid dress. It scares me a bit to rent a dress for an event, so I would probably end up with a backup dress that I could return if this one didn't work out.
Which do you like best?