Every woman needs a fancy dress shoe that automatically makes an outfit evening ready.  No, the black pump you wear to work will not work.  That doesn't mean that you can't wear your basic black pump out, but you should have a great evening shoe for those really special occasions.  I wear mine with cocktail dresses and to dress up a t-shirt and jeans.  Being a lover a shoes, I have several evening pairs; I have gold, silver, red satin, black satin, and bronze.  My evening shoe collection could use a closed-toe shoe for the colder months.  I have dressier heels and booties that work, but a closed-toe dress shoe would be a great addition.
I get the most use out of a red satin pair of
This grey pair is great for wintertime and will go with so many things in your closet.
I would wear these gorgeous shoes with a cobalt, emerald, or fuchsia dress.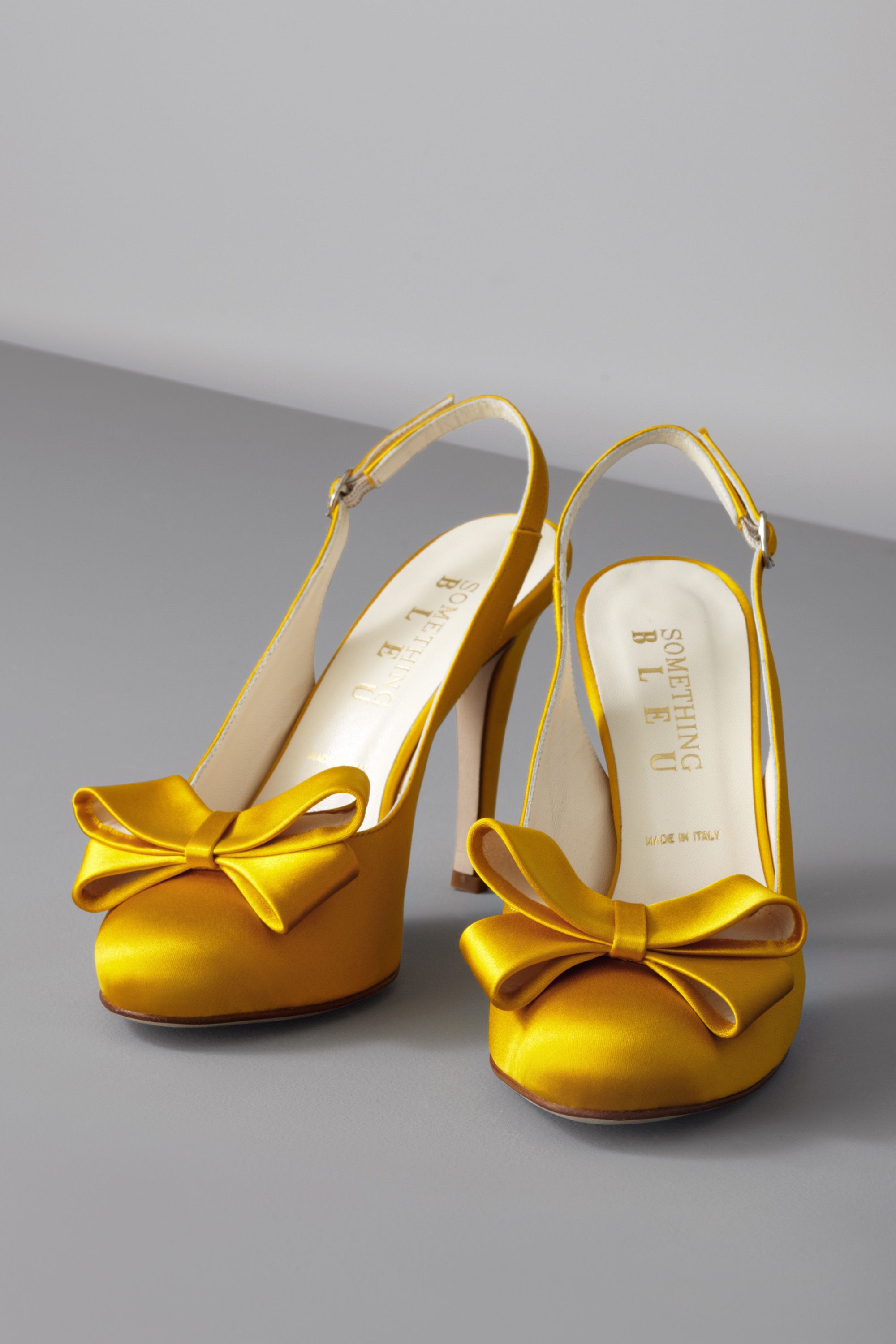 You can never go wrong with a little sparkle.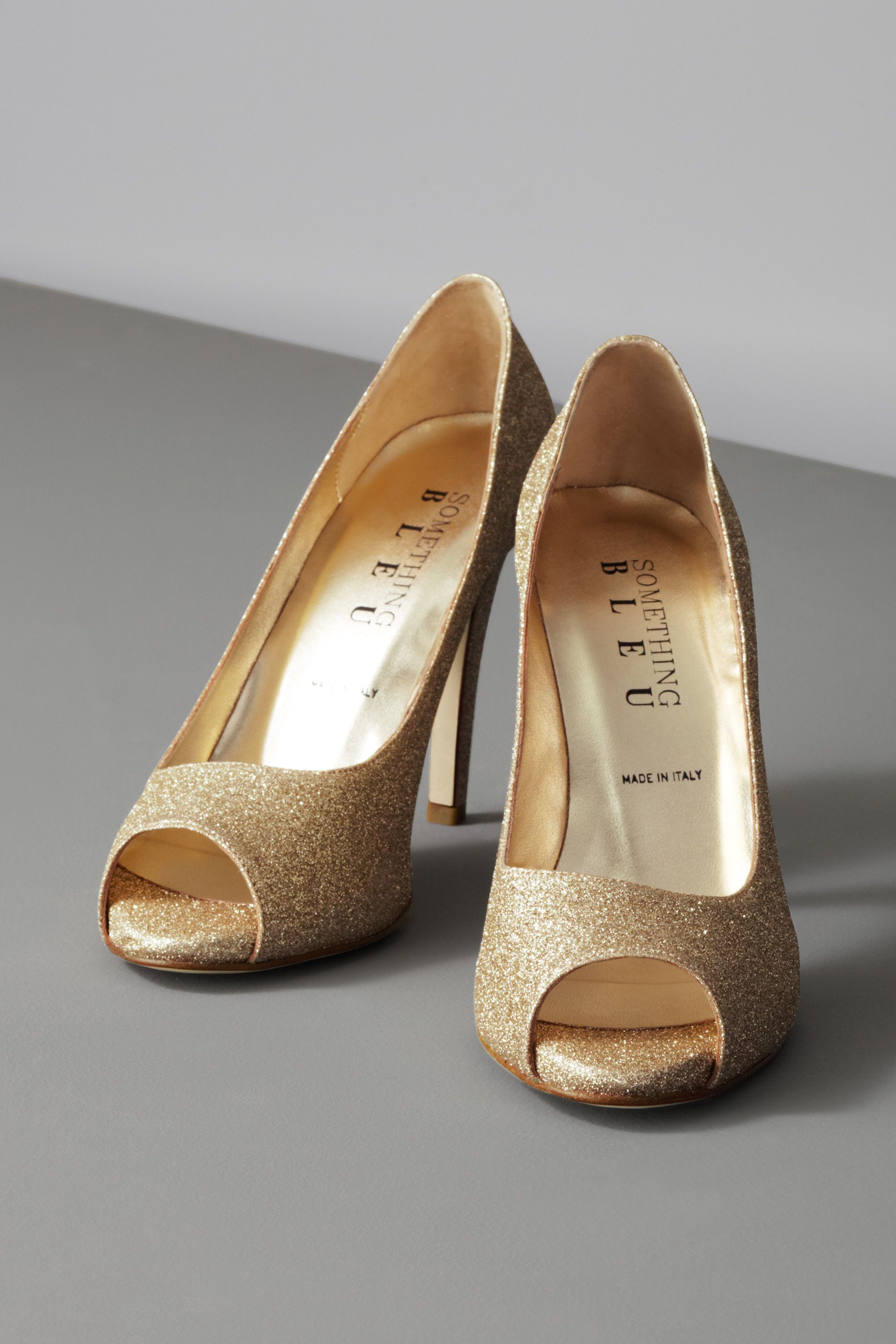 Everyone needs a classic black evening shoe. The rose keeps it from being boring.
This is a total splurge, but I have been in love with this shoe ever since I saw it on Sex and the City.  I have a version in gold.  Of course mine are Anne Klein, not Manolos.
What is your evening shoe of choice?