I am trying really hard to keep to a list for my spring shopping.  I have several items that are on my list and am hunting for.
1. Red pumps to replace my current pumps.  These went on sale on Anthropologie several weeks ago and I picked them up.
2.  Wide leg pants.  I am not set on a brand or color, but I do know I want something with a wide leg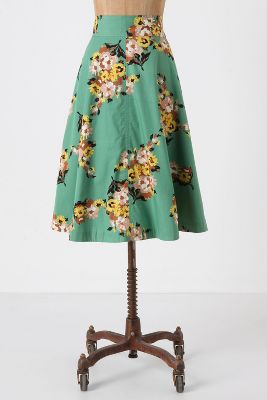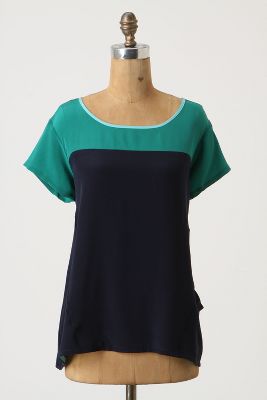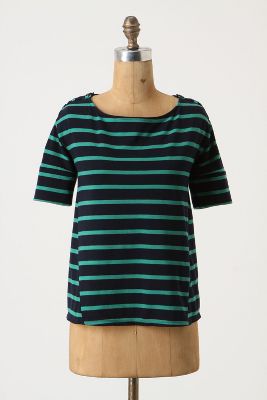 5. Fun shift dresses.  Or anything by Emersonmade.
What is on your spring list?