I received an email from a client yesterday.  She was looking for a blazer to go out in that was under 100 dollars.  Here is what I found for her:
Our first blazer is from Forever 21.  Obviously, it is not real leather, but for under 40 bucks, I think it makes a great choice.
The next one is from Forever 21, too.  I made sure to keep the colors to gray and black to give her the most versatility.
This one from Zara would be a great option.
This blazer's detailed shoulders make it a different than your average blazer.
I love this tuxedo inspired blazer.
I also included a few above 100 dollars from Anthropologie.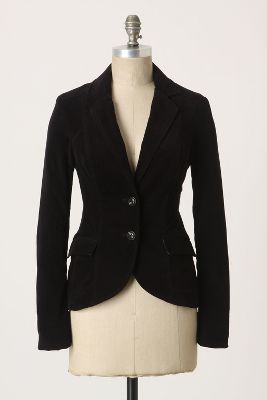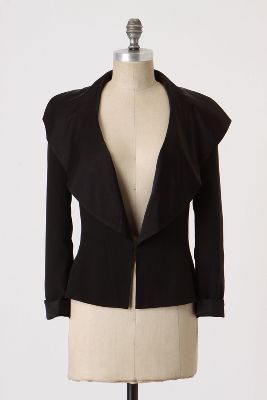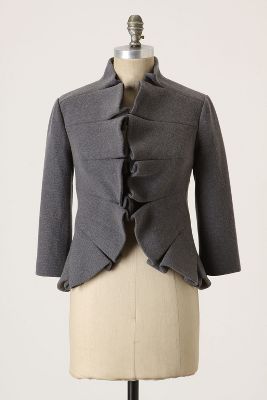 I am not sure which one is my favorite, and my client hasn't decided yet either.  Which is your favorite?